The Firm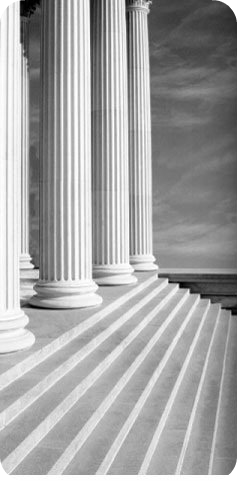 Mortgage Litigation Services was founded in 2007 to allow those who represent themselves (Pro Se Litigants) to have a legal staff to assist them with their foreclosure.  Pro Se Litigants with a legal staff level the playing field, giving them the best chance to defeat foreclosure via dismissal or modification.  We are an Accredited Business of the Better Business Bureau; given an "A" rating.  We are not a law firm nor we associated with lawyers, but lawyers have or had employed us to assist them with their personal cases or their clients' cases.
Our Mission
Our mission relies on three principles:  trust, promptness and improvement.  When a property owner gives us instructions to draft documents or calls seeking updates, information or answers, we respond in a timely manner.
Our Achievements
Mortgage Litigation Services has assisted more than 300 cases, but more importantly, we have never lost a primary residence to a Sheriff's Sale.  This is not a guarantee that a property owner who employs us will not lose their property to a Sheriff's Sale.  No one can make such a guarantee, including lawyers.
Areas of Foreclosure Concentration
Our area of concentration is 1 – 4 family residential properties, which could include either primary or secondary residence, or investment property.
Our Fees
Choosing the right defense service is important not only to property owners' defense and claims, but to their litigation costs as well.  Our philosophy in charging reasonable fees is based on our knowledge that victims of foreclosure are already financially burdened.

MORTGAGE LITIGATION SERVICES
The Court Yard
44 Washington Street, Suite 2A
Toms River, NJ 08753
PHONE: 732.504.7825
FAX:  732.228.7109